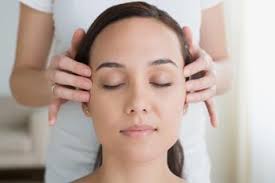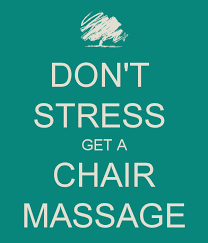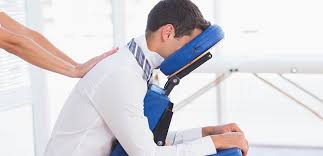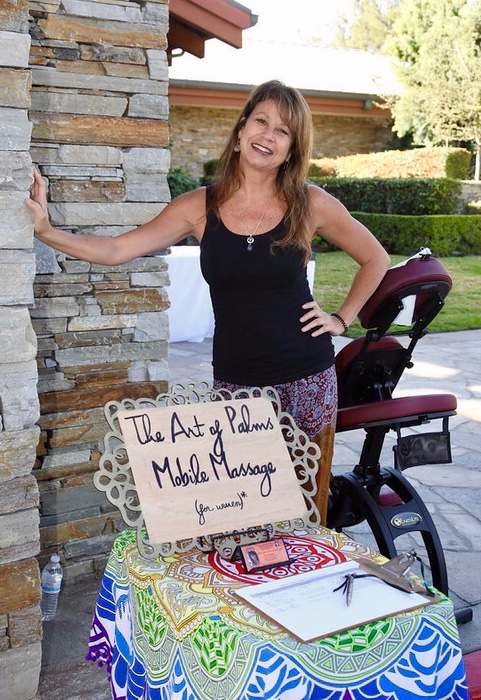 Wouldn't you love a massage a work? How about treating your employees as a special thank you? Massage reduces stress and increases productivity. Chair Massage is performed in a specially designed chair with your clothes on. It is excellent for relaxation and more.
Chair Massages also available for events.
Contact me for a quote or for more information!