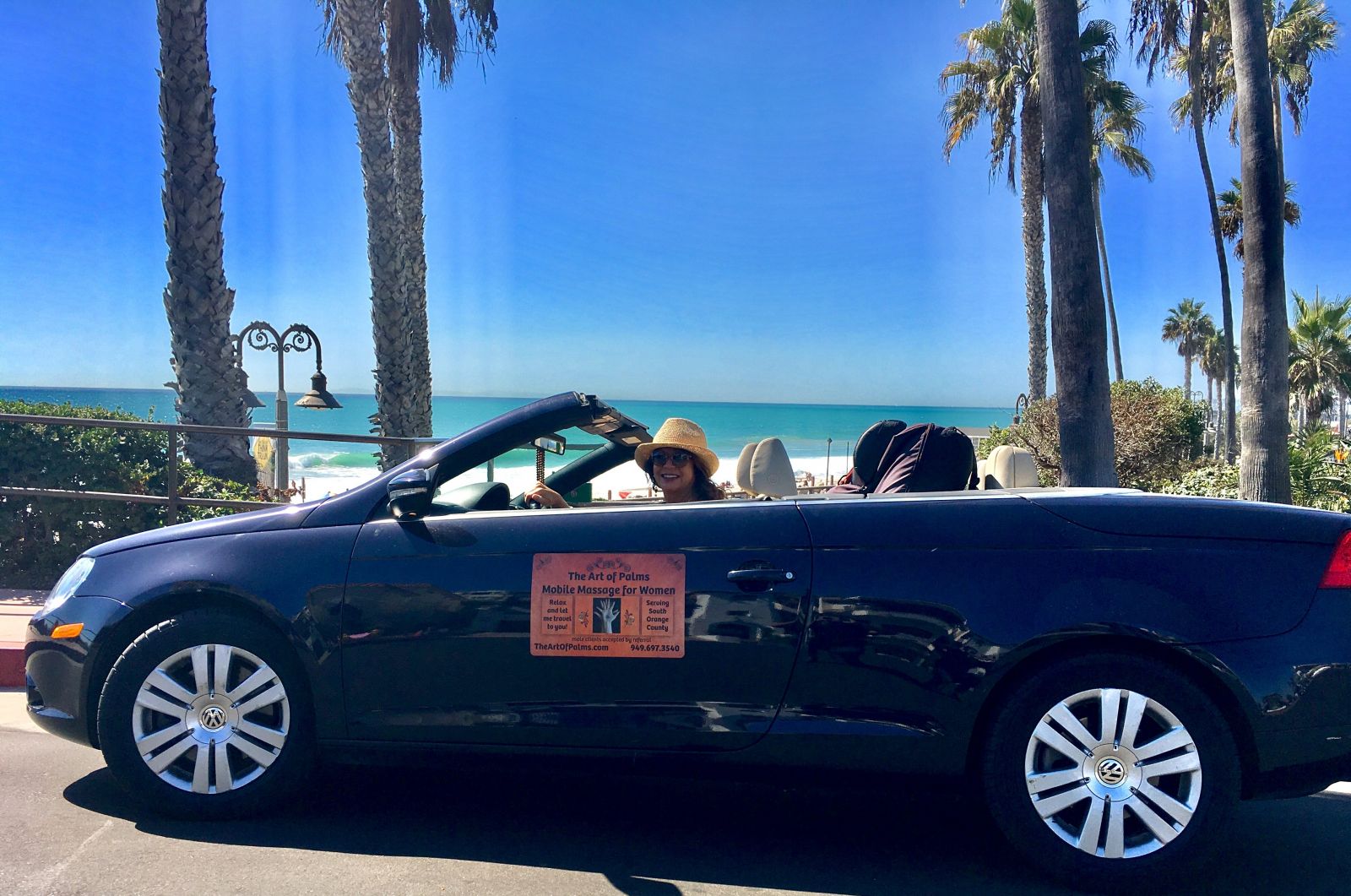 The Art of Palms Mobile Massage for Women
Relax and let me travel to you!
(Male clients accepted by referral)
Today, we try to do it all. We want to, because we can.
But sometimes...Don't you wish we could all just slow down?
Just for a moment? Maybe longer?
Treat yourself to some time...just for yourself.
Time to Relax.
Reflect.
Forget.
Remember.
Indulge.
Take some time to experience the "Art of Palms" Mobile Massage.
You know you want to. And you certainly deserve it...♥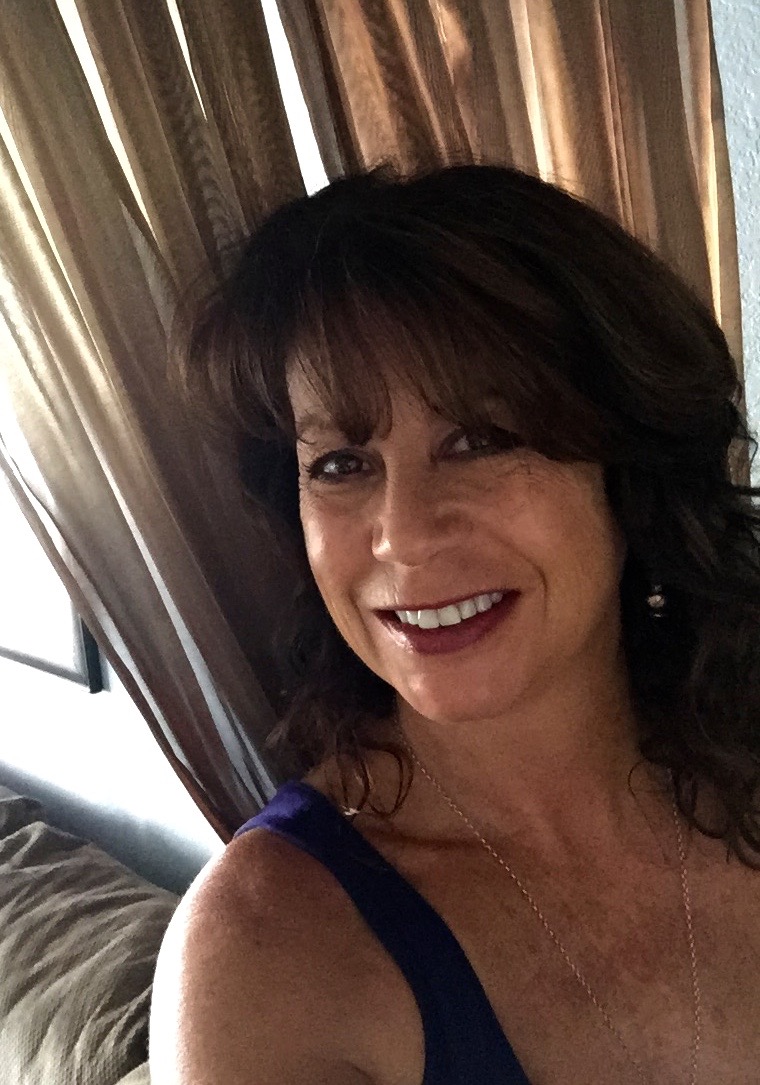 1 hour: $120
1 ½ hours: $175
+ any add on services chosen above
San Clemente, Dana Point and South Laguna residents, ask about the "Locals Only" rate
Outside of South Orange County: Plus additional travel rate. Contact for quote.
GIFT CERTIFICATES AVAILABLE
Contact Me to schedule your appointment or for more information ♥
Certified Massage Therapist