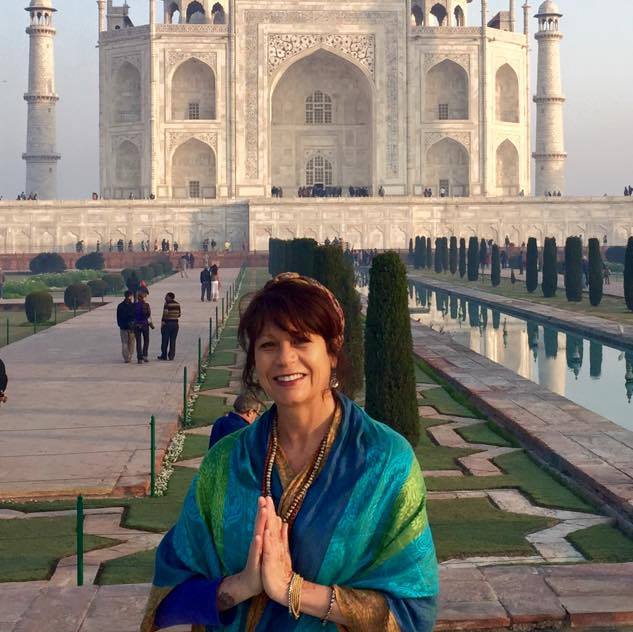 UPDATE:
I will be traveling to India
and will be unavailable from March 13th - April 1st, 2018
Feel free to message me and I'll get back to you when I return.
Namaste ♥
Touch. We all want it. We all need it to thrive and grow. It's nurturing to the body and soul. It helps us heal in so many ways.

This was the reason I wanted to become a massage therapist; To help heal the planet, one person at a time. So I became a certified massage therapist. I've always been interested in holistic health and I love being able to help others through the healing touch of massage therapy. My passion is working with women. We are truly the nurturers of the planet and rarely take time for ourselves.

I create a safe environment for you to just let go and:
Relax the Mind.
Renew the Body.
Revive the Soul.

Take some time to experience The "Art of Palms"
Mobile Massage for Women.
You know you want to. And you certainly deserve it...

The Art of Palms, Mobile Massage for Women
Relax and let me travel to you!
(Male clients accepted by referral)
Contact me to schedule your appointment or for more information ♥
Certified Massage Therapist