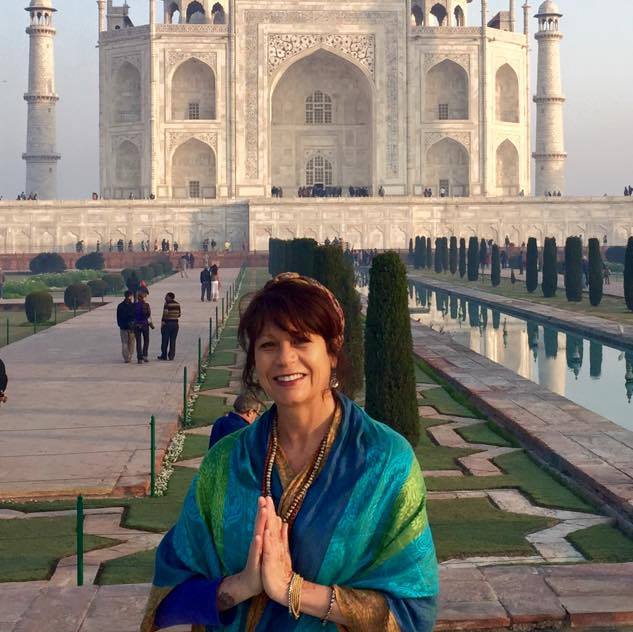 I've always been interested in holistic health
and am honored to be a part of the healing arts.
My passion is working with women.
We are truly the nurturers of the planet and rarely take time for ourselves.
I want to create a safe environment for you to just let go and Relax. Reflect. Forget. Remember. Indulge.
Take some time to experience the "Art of Palms" Massage and Bodywork.
You know you want to. And you certainly deserve it...
The Art of Palms Mobile Massage for Women
Relax and let me travel to you!
(Male clients accepted by referral)
Contact me to schedule your appointment or for more information ♥
Certified Massage Therapist