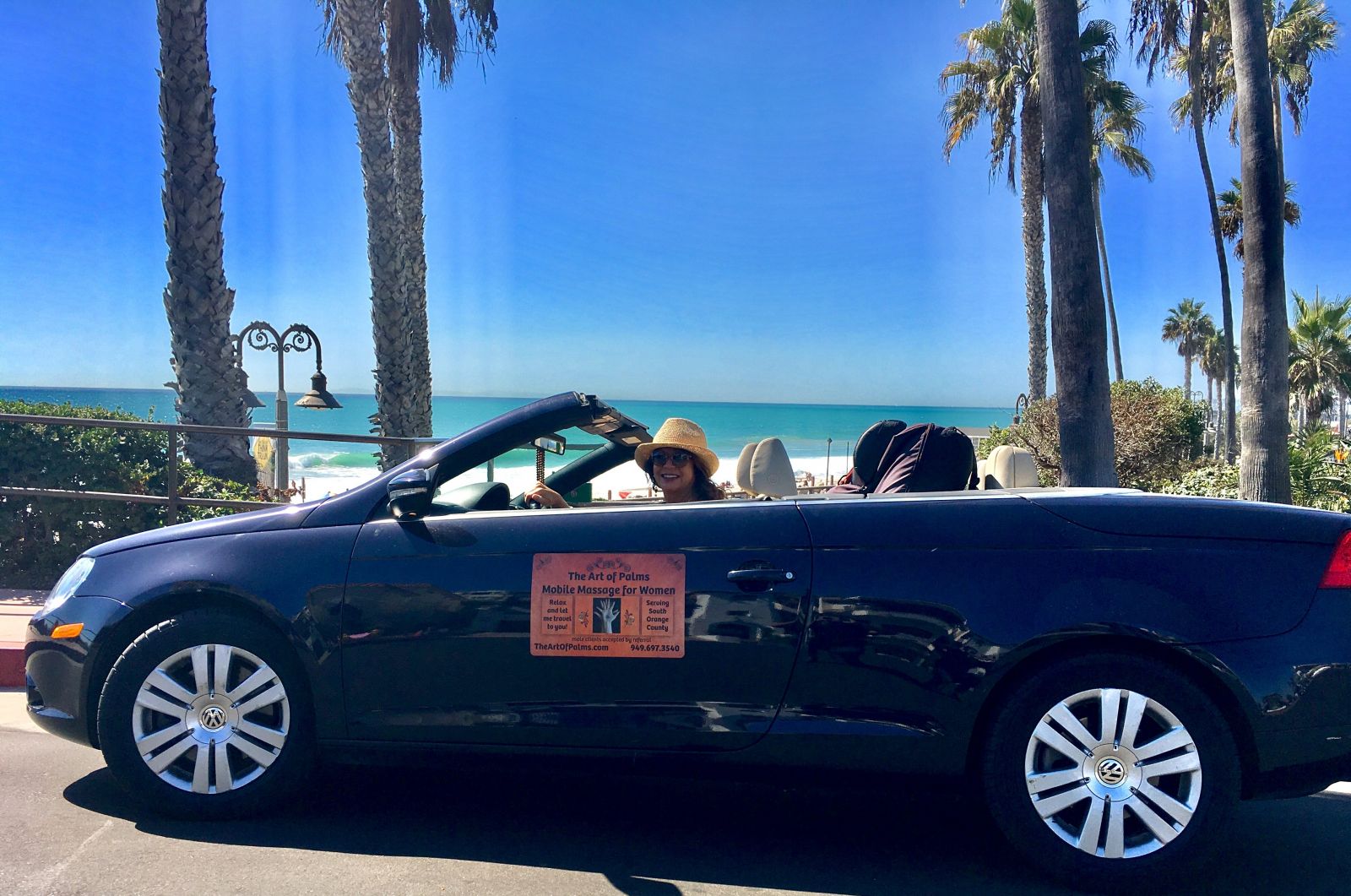 The Art of Palms Mobile Massage for Women
Relax and let me travel to you!
(Male clients accepted by referral)
Please read the Massage Protocols during Covid-19 page (see menu above)
Why leave your home, when I can bring the spa to you?
Today, we try to do it all. We want to, because we can.
But sometimes...Don't you wish we could all just slow down?
Just for a moment? Maybe longer?
Treat yourself to some time...just for yourself.
Time to Relax.
Reflect.
Forget.
Remember.
Indulge.

Take some time to experience the "Art of Palms" Mobile Massage for Women.
You know you want to. And you certainly deserve it...♥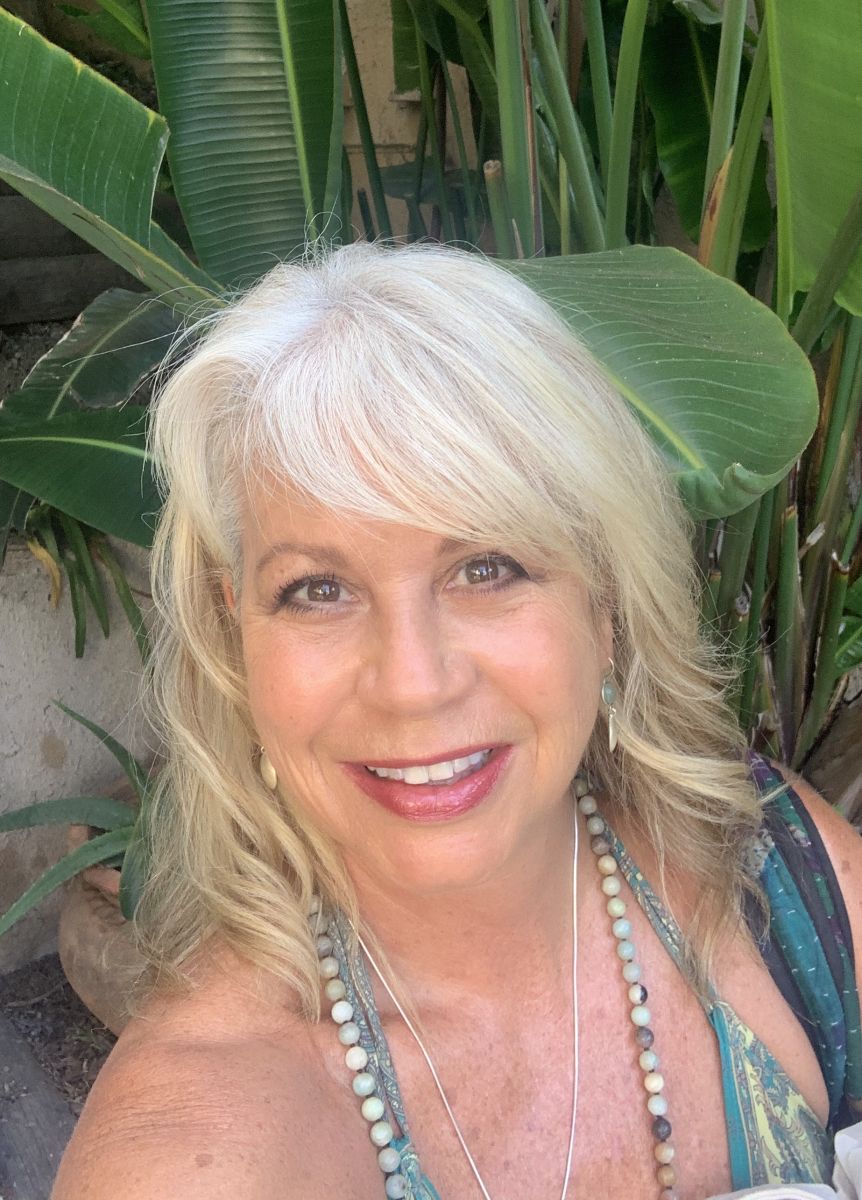 (Click on the "Menu box" at the top of this page for more info)

Contact Me to schedule your appointment or for more information ♥
Certified Massage Therapist
#24748
Gift Certificates Available!