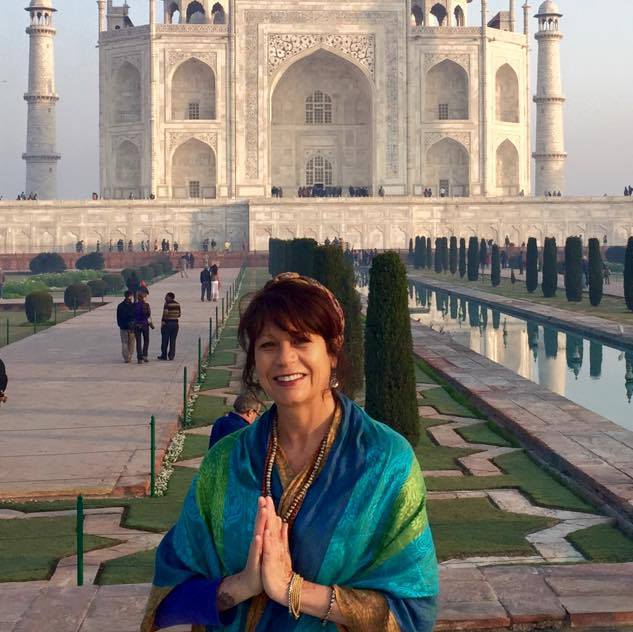 The Art of Palms
Mobile Massage for Women
Relax and let me travel to you!
(Male clients accepted by referral)
Massages are scheduled by appointment only.
First time clients must call directly first.
I'm very flexible and do my best to accommodate all appointment requests as soon as possible.
Because of my need to allot for travel time,
I schedule all of my own appointments personally.
Please call or text to check on availability.
I'll get back to you right away.
Thanks!
Teri
949.697.3540 call/text
Teri@TheArtOfPalms.com
Questions? Comments? Requests?
Let me know in the form below, email or call/text!
Teri
949.697.3540 call/text
Teri@TheArtOfPalms.com